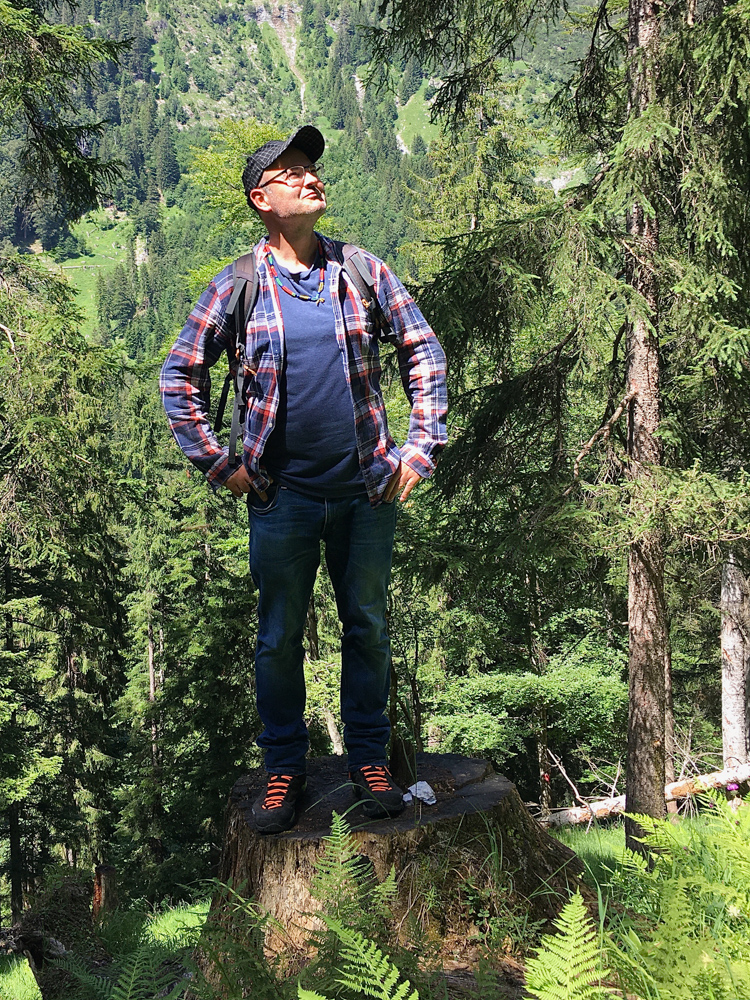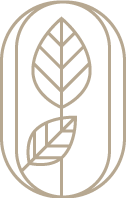 Find the clarity and courage to live life with passion and purpose by connecting with your most authentic self.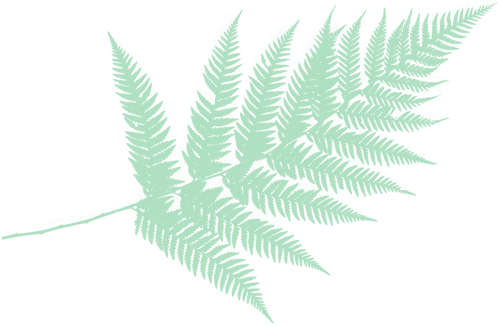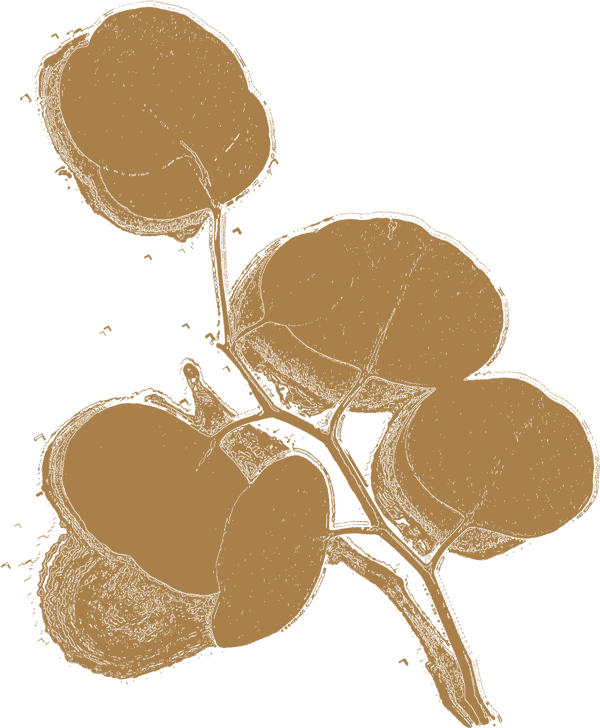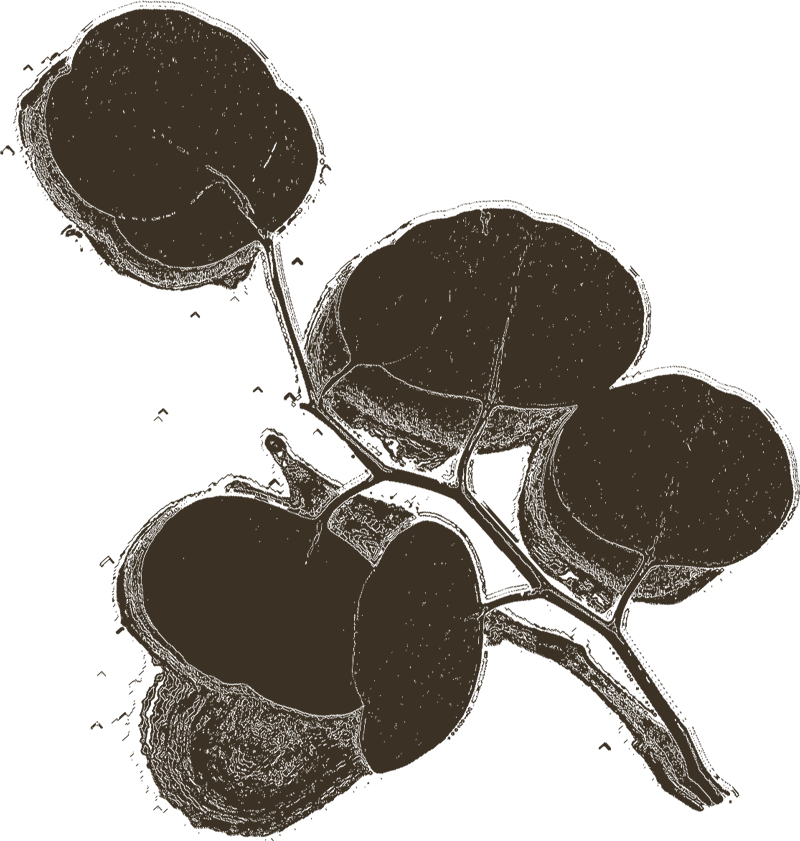 lt's a wonderful feeling to reach the summit of a mountain and look back at where you started out. You can achieve so much more than you realise.
I can be the mountain guide who helps you climb to higher purpose. Together we can map out a trail to reach the peak with your name on it, where you can feel joy and fulfilment with all you have accomplished. I'll show you how to lighten your baggage, salve those blisters and adapt to sudden changes in weather. Along the way, you will discover inner strengths you didn't even know of, learn to conquer fears, find courage on steeper slopes. This will allow you to connect with your true self, with significant others, and with all of the natural world surrounding you. And when the going gets tough, I'll be there to remind you that yes, you can do it. It won't be easy but transformative change rarely is. There's a future beyond that horizon
And the view from the top? Well, that's what makes it all worthwhile
Career Coaching
I help others to find the clarity and courage to change to a career in the service of People and Planet. I also coach those already active in the social and environmental sector to build resilience, overcome stress and achieve positive impact on their quest to make the world a better place. All this is made possible with a coaching ethic that itself aims to give back to vulnerable communities and environments through Coaching with Conscience.
Building community
I am founder of Climate Change Cafe, an online blog and community, that provides a creative outlet to those wishing to express thoughts and feelings on climate change and sustainability.
Facilitating workshops
I am available to facilitate workshops in not-for-profit organisations around the themes of resilience building, mindful living and emotional intelligence.
You deserve to live a life full of purpose, joy and fulfilment. You can empower you by connecting with your most authentic self and with the world around you
Find your most authentic self
When we are true to our values, we can be who we truly are. When we listen to our heart and let go of other people's expectations, we can discover purpose and meaning in our life. It can be incredibly liberating. There's a certain lightness about everything we do. I can help you to express your emotions more freely, allow yourself to be vulnerable and lose the fear of being judged. 
Develop new ways of seeing
We can choose to change our perspective about a given situation, about ourselves or about other people. Through reframing, we gain new insights that allow us to develop healthy belief systems. I can help you to change mindset or to develop an attitude of curiosity and openness so that you can navigate life with greater awareness and ease.
Tap into your resources
Many of us overlook the wealth of resources at our disposal. Healthy relationships and finances are one important part. But we can also develop internal resources such as mindfulness, self-compassion and emotional intelligence. I can help you take stock and learn how to activate your resources so you can achieve your true potential in life.
Overcome obstacles
The Roman Emperor and Stoic Philosopher, Marcus Aurelius once said, "The impediment to action advances action. What stands in the way becomes the way". Together we can review your personal obstacles and develop a strategy to overcome them. And where appropriate, we can discover the power of surrender, learn to let go of our suffering and be in the moment. 
Reconnect with yourself and Nature
Many of us are overwhelmed by the pain of anxiety, despair, and even grief towards the destruction of the natural environment and loss of biodiversity. This can prevent us from acting on our beliefs or can lead to disillusionment or burnout in those already working for the Planet. I can help you to become unstuck, develop resilience and discover the healing power of Nature.  
Find the courage to follow your heart
You deserve to live a life full of purpose, joy and fulfilment. I can teach you to listen to your heart and how to develop a healthy relationship with yourself rooted in self-compassion. I can help you to visualise yourself acting with conviction and passion for a cause that brings meaning to your life. Victor Frankl, Holocaust survivor, wrote in Man's Search for Meaning, "Those who have a 'why' to live, can bear with almost any 'how' ".
1.
Book a free appointment
Simply click on the Book Now button below
2.
Decide on a personal goal or change in your life
We can further define this in later sessions
3.
Choose the right package for you
Selections are shown in the Coaching tab
4.
Meet online or in Berlin
Either via Zoom or in Tiergarten park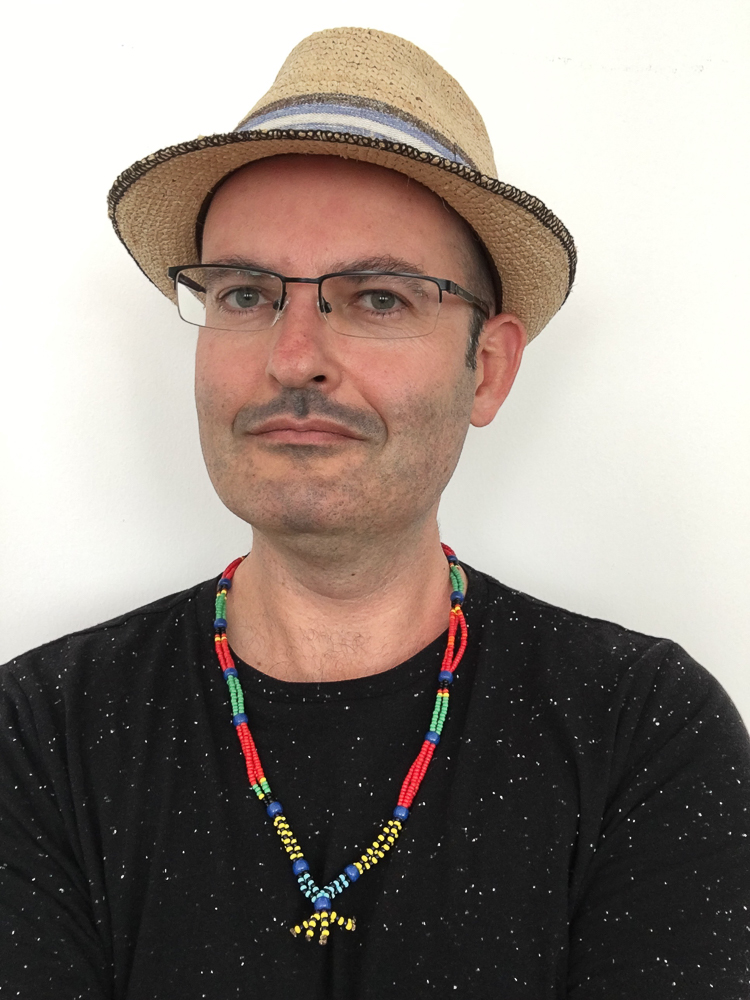 About Me
Certified Coach
Hi! I'm a Certified Coach based in Berlin, Germany. My passion is to help others to empower themselves so that they can make the world a better place for the many rather than the few, for future generations and not just those vested in the success of the next quarterly report. I believe that if we want to act with courage and conviction and to sustain our efforts, we need to start from within. We can affect positive and more lasting social and environmental change when we first connect with ourselves, with others and with Nature on a deeper, more balanced and compassionate level. And wouldn't it be great if we could coach and be coached in good conscience too?
I love hiking in Nature and going for walks in Tiergarten (my local park and workplace) with my camera. I also practice mindfulness which has been a transformative force in my life. I'm a naturally curious person and enjoy exploring new city neighbourhoods, learning about other cultures and trying out new cuisines. I also dabble in poetry and I'm currently writing a climate fiction novel. I'm always happy to bring creativity into my coaching sessions. And I love hearing other people's stories as they often inspire me in unexpected ways.
Find out more about me under My Story
Colin's coaching has inspired 'light-bulb' moments. After a short time, I am coming to see the potential his service offers in helping me change my outlook and realise those other potentialities of mine, which have been allowed to lie dormant for too long. Colin is a great facilitator and our sessions are remarkably efficient at formulating priorities and goals. The coaching revealed ways forward that I couldn't see clearly before. I thoroughly recommend him
For me, what was special about my coaching sessions was the approach. It was comprehensive. nonjudgmental and supportive. The main objective was helping me discover my passion and tap into my potential, while understanding the possible obstacles and how to solve them. Colin made me feel comfortable and understood me as someone from a mixed background.
Colin is one of the best listeners I know, which makes him an excellent coach. When you work with Colin, the interest he shows in you and your growth is genuine. So much care and attention cannot be faked. Excellent to work with.
Location
Tiergarten
10557 Berlin, Germany
Make an Appointment
An initial 30 minute consultation is free
Coaching Hours
Monday – Friday: 8am – 5pm CET
Others times may be available on request