Get In Touch
Simply use the booking form below or send an email to [email protected]. I will try to reply within 24 hours.
Tiergarten is a huge expanse of green lying right in the centre of Berlin. The Brandenburg Gate and the Reichstag (seat of the German Federal Parliament) immediately border it on the west side. Other significant landmarks include Schloss Bellevue and the Victory Column or Siegessäule.
Tiergarten dates back to 1527 when it became the former private hunting grounds of Great Elector Friedrich Wilhelm. The park is home to abundant wildlife including fox, rabbits, beaver, tortoise, waterfowl and hawks. Access is via overground or underground stations at Bellevue, Tiergarten, Zoologischer Garten, Hansaplatz, Potsdamer Platz and Brandenburger Tor. 
Coaching sessions are available within the park itself enveloped by the sound of birdsong and covered in a generous green canopy for half the year. With plenty of secluded spots, it's the perfect city location to connect with Nature and have a relaxed conversation. There are also several cafes within the park itself in the event that the weather suddenly changes.
Online Coaching is, of course, always an option and for those of you living further away, the only practical option.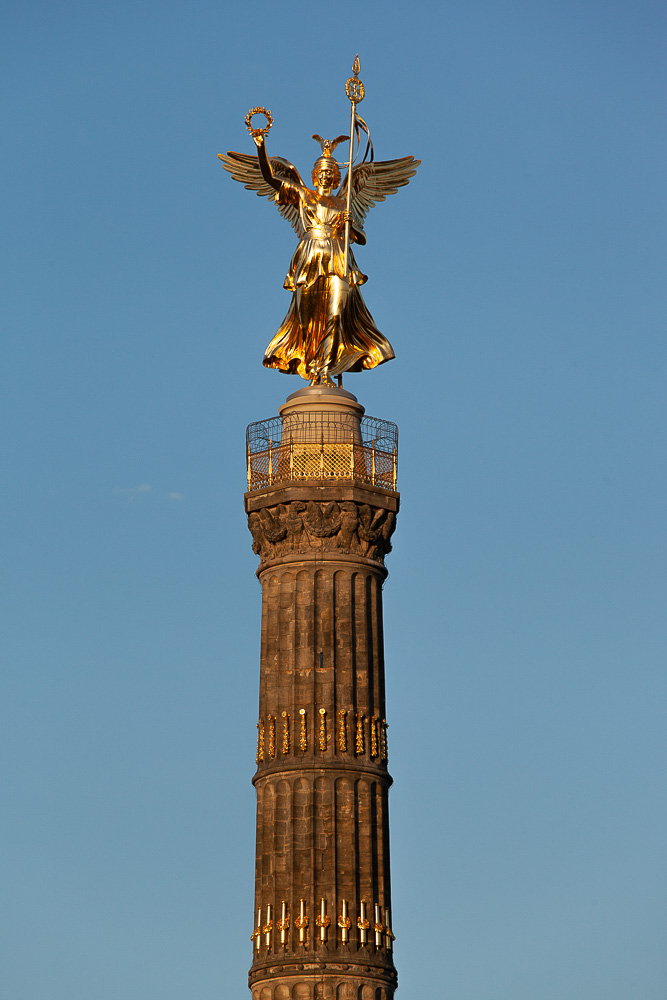 Tiergarten
10557 Berlin
Germany
Location
Tiergarten
10557 Berlin, Germany
Make an Appointment
An initial 30 Minute booking is free
 Coaching Hours
Monday – Friday: 8am – 5pm CET
Other times can be arranged on request