Empowerment Coaching
Find the clarity and courage to live life with passion and purpose by connecting with your most authentic self.
.
I hold space for others so that they can find the answers that already lie within themselves. This means that I listen actively and respectfully, employing specific questioning techniques to guide you on your journey. I make use of storytelling, visualisation, short meditations to connect with breath and body and role-playing to address inner conflicts. You can find out more about how I work in the Frequently Asked Questions section. 
I have learned through my experience working with refugees just how important it is cultivate an atmosphere of trust. All our discussions are treated in the strictest of confidence and I adhere to the ethical code of the QRC in Germany. I'm also happy to offer you coaching through German. Your well-being is of utmost importance to me at all times. Nevertheless, it is normal that difficult emotions arise at times and that progress may not always be linear. 
Benefits of working with me
Confidential, atmosphere of trust
Empathetic, non-judgmental
Focused on the change you want
Support social and environmental initiatives
Coaching with Conscience allows you to contribute to a better society and healthier environment during the coaching process itself.  My focus as a coach is on those of you looking to make a real difference in the environmental and social sector. And so I am delighted to be able to make this offer available through our work together. In fact, it is a triple win situation since coach, coachee and benefactor all gain from the arrangement. I will be publishing details on my website of the positive impacts which our work together has achieved. Coaching with Conscience is the way forward for those focused on supporting social and environmental change and I encourage others to follow suit.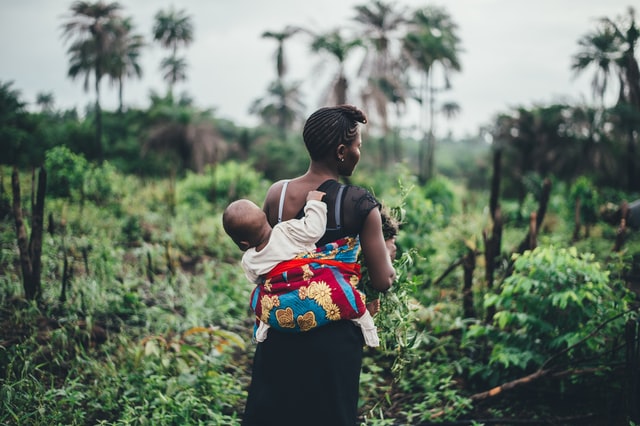 For each coaching package purchased, 10% of proceeds I receive is donated to Solar Sister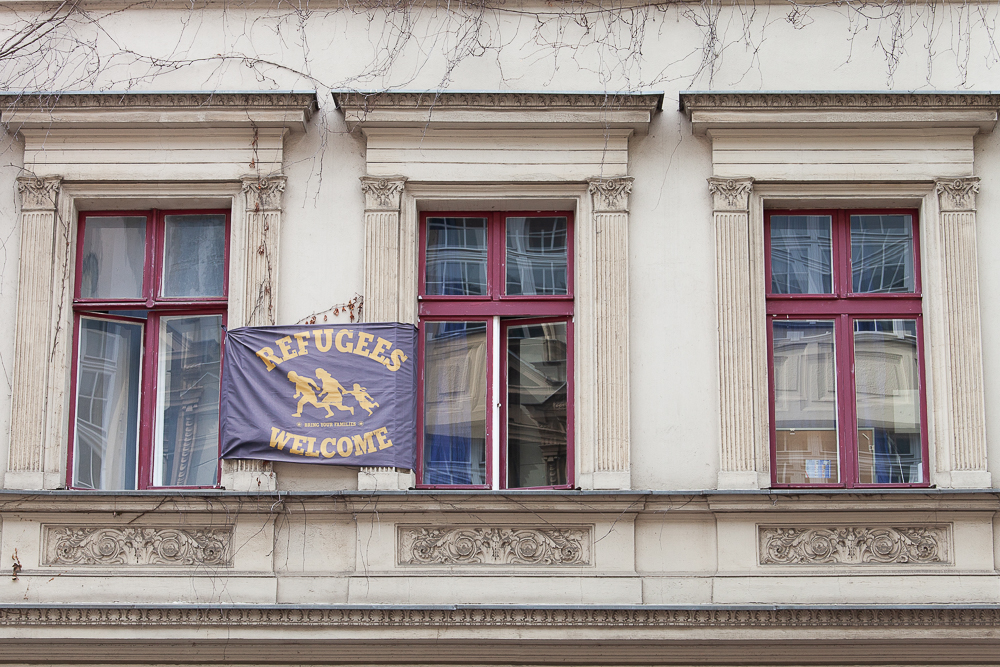 Your support allows me to offer coaching sessions on a pro bono or reduced fee basis to refugees in Berlin.
* Solar Sister trains and supports women to deliver clean energy directly to homes in rural African communities. If you are not happy with this, I can donate to a social or environmental charity of your choice.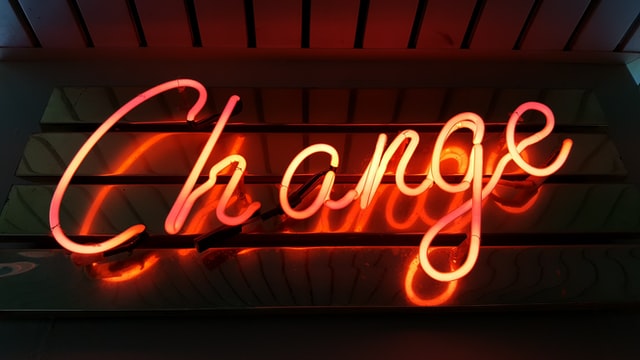 Embracing Change Package
 Do you find it difficult to cope with change and uncertainty in your personal or professional life? If so, this package is for you
We take a look at self-limiting beliefs, your fears and doubts and then work on developing new perspectives and changing mindset
We identify all of your resources and take practical steps to activate them
We remind ourselves of change that we adapted to in the past and celebrate this
We take practical steps starting with small changes
We maintain a healthy self-care routine
We develop a strategy to accept what we cannot change and commitment to what we can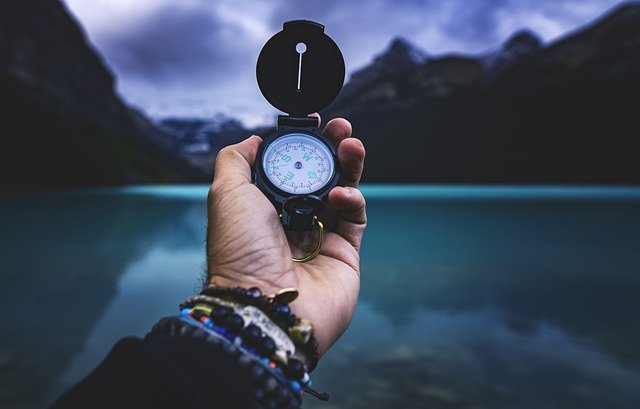 Passion and Purpose Package
Are you confused about where your life is taking you? Do you want more clarity on what you stand for? Or perhaps you already know but lack the courage or confidence? If so, this package is for you
We use the Japanese Ikigai model to find the sweet spot where passion, mission, vocation and profession meet.
We review your values, your interests, your ideal work environment. We explore your knowledge, skills and personal characteristics
We look at the full picture, combine what we know in new ways, then develop a set of goals and a practical plan to achieve them
We honour your most authentic self at all times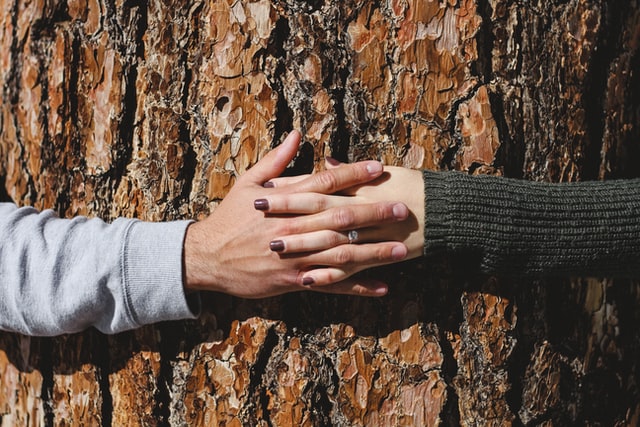 Reconnect Package
 Do you feel overwhelmed by despair, anxiety or grief for the current global environmental crisis? If so, this package is for you
Coaching sessions take place in a relaxed setting surrounded by the trees, lakes and open green spaces of Tiergarten in the heart of Berlin.
You learn to reconnect with your emotions and honour your pain for the world in a safe environment according to the Work that Reconnects

programme developed by Joanna Macy

We practice mindfulness to ground ourselves in the here and now and self-compassion according to MSC principles
We look at how you can find new energy and become more resilient to stress
"Doesn't everything die at last, and too soon? Tell me, what is it you plan to do with your one wild and precious life?"
"The two most important days in your life are the day you are born and the day you find out why"
"When we have the courage to walk into our story and own it, we get to write the ending"
"Our task must be to free ourselves... by widening our circle of compassion to embrace all living creatures and the whole of nature and it's beauty"
"He who has a why to live for can bear almost any how"
"The pollution of the planet is only an outward reflection of an inner psychic pollution: millions of unconscious individuals not taking responsibility for their inner space"
Location
Tiergarten
10557 Berlin, Germany
Make an Appointment
An initial 30 minute consultation is free
Open Hours
Monday – Friday: 8am – 5pm CET
Other times may be available on request