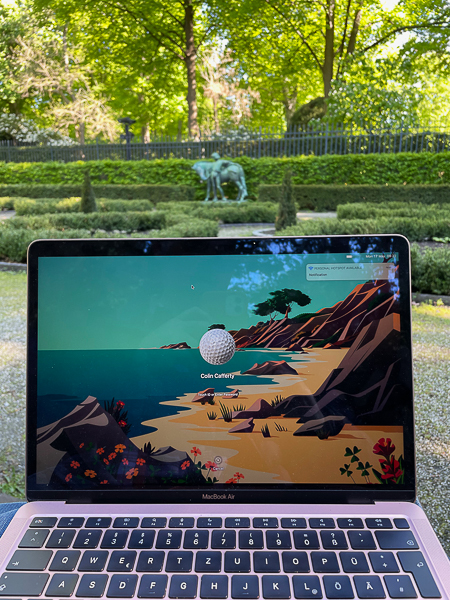 When I connect with myself and with Nature, I create a space that allows me to make sense of the stories in my head. Sitting on a bench in Tiergarten, listening to the birdsong under swaying branches and soft caressing breeze is so freeing – an ideal coaching environment and workplace to blog!
You can also check out my blog at Climate Change Cafe which aims to raise awareness and inspire action on climate change. We all have our own empowering stories to tell. Storytelling can also be a valuable tool in the coaching process – not only to process past and present experiences – but to imagine the future we would like to create for ourselves. So if you would like to contribute as a guest to either blog, then feel free to get in touch.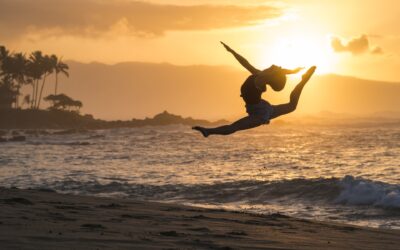 Viewing Susan David's New York Times bestseller through the lens of Six Seconds Model of Emotional Intelligence What image comes up for you when you think of the word agile? Perhaps it's of an athlete – a gymnast or a pole vaulter competing at the Olympic Games. Or...
read more
Location
Tiergarten
10557 Berlin, Germany
Make an Appointment
Initial 30 minute consultation is free
 Open Hours
Monday – Friday: 8am – 5pm CET
Other times available on request